Here at Dale City Elementary we have are lucky enough to have a large collection of Technologies.
We have just kicked off our Robotics Teams Tigerbots and Tiger X Team (they prefer TigerBob). 
Our team members meet twice a week to work on their computational thinking and innovative designer skills!
Take a look at some early progress!
TigerBot takes on the Smart Grid!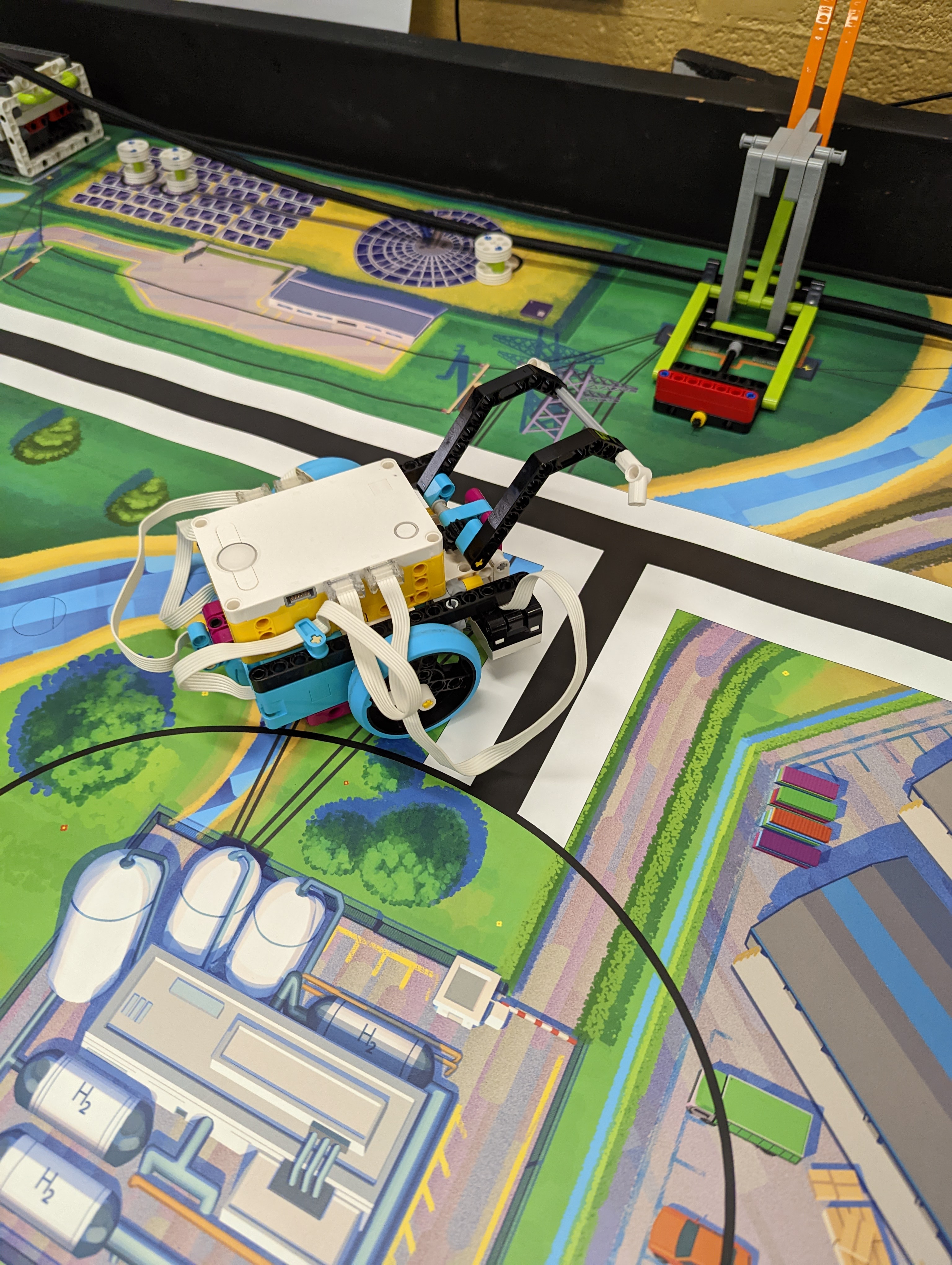 Additionally we are beginning our Robot Story Telling Club very soon!  In this club we will be using Robots and retelling a story that we can caputre through pictures and video using some pretty cool digital tools!
If you are interested let us know!